To a western eater, definitely to a Spaniard like me, the first time having ramen breaks a few well-established mental models.
Eating out is a social event. Long noodles equals spaghetti, which you eat using a fork. Soup is to be eaten with a spoon, and the person sitting next to you will not hear you slurping it.
But, if you are a stubborn urbanite, definitely if you are a food aficionado like me, you quickly manage those chopsticks and start drawing a new map. The burning pleasure of the first sip of broth right off the bowl. A playful dance between the chopsticks, egg and some crispy nori. The noisy realization that slurping noodles brings the best of the holy soup: tasty broth mixed with air explodes against your palate, becoming even tastier. And the new best kept secret: noodles will soon be overcooked, so no talking until you are done with the bowl.
The thing is soup needs the bowl and the bowl needs the toppings properly arranged so they keep their texture. Your game is required for every bite to have the right mix of ingredients. 'Stick to the rules and slurp', the broth seems to tell you, 'I will taste better'. The clock of al dente is ticking and you are talking too much. In and out of the bar, people are waiting.
That is the model. It took a bit of effort, but it was worth it. Now you get it, and you would never think of a fork next time you are at the ramen bar. Why would you? You are not even touching that spoon they gave you.
---
You can remove the egg, the nori, add spices… you can choose wavy noodles, and even create variations of the model by having your noodles on the side.
But add a fork and you spoil it. Order a bowl to share, and the model changes. Cut the noodles spoon size, it's gone. Try to plan your next vacation while slurping and you will break the model.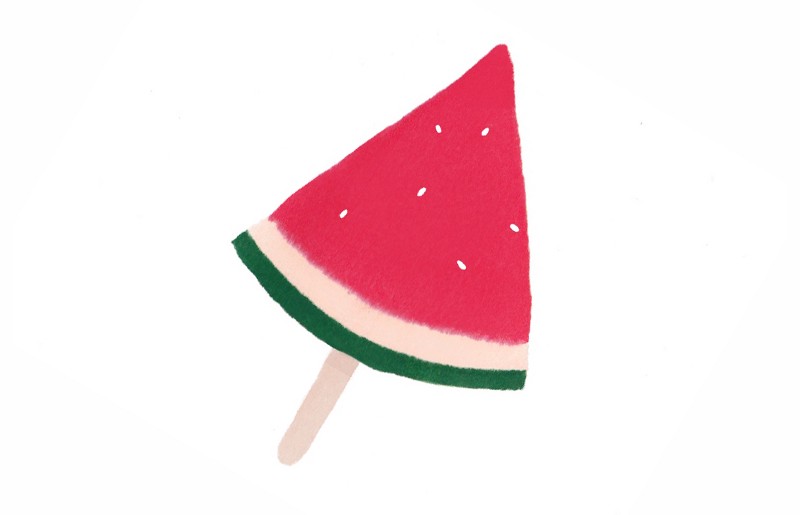 Illustration by Silvia Fernández Palomar
Interaction models are closed systems that define relationships between a set of elements. Interaction models are always new to some users, and they are very fragile.
If we are afraid the model will not be understood, we will be tempted to provide alternatives. But it is the alternative that breaks the model.
Ramen doesn't work despite you don't have a fork. It works because you don't have one. Add a fork and you spoil it.
Swipe left works because you don't have an alternative to browse Tinder users.
Pinch to zoom works because you don't have zoom controls.
You developed a clever model that works. Now be brave and keep it closed. "What if…" spoils it. Respect your audience's intelligence, and they will honor the model. Let them create a new map, let them slurp and enjoy it. And, very soon, they will not remember what the previous model looked like.