I joined Designit in 2006, when it was still this small local design boutique in Madrid called dnx. They needed someone to build the HTML and CSS for a new big project, and I was happy to join a company with ideas and a culture that I could relate to.
Over those twelve years, I was part of several projects I am really proud of, usually leading the design of multi-product ecosystems with a big digital component.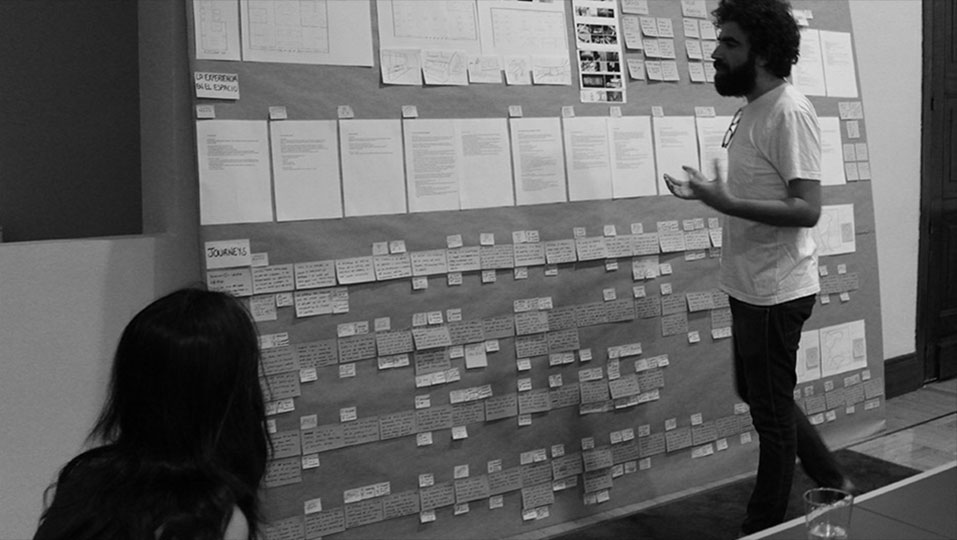 I enjoyed being a partner for the client, and I enjoyed being the design team's best helper.
With time, I learned that others were better than me at execution, and I was happy to let go of fun and rewarding tasks if I believed I could be more helpful somewhere else.
I also had the chance to learn how different businesses work, I learned to always be open to try new things, to test and change what didn't work, and ways to incorporate all kinds of profiles, technology and resources into the design process.
When I took the Director role back in 2011, and specially when I came back to the job a year later (I left the job to start my own company, but that is a different story), the challenge was clear: to improve the design that was coming out of Designit Madrid.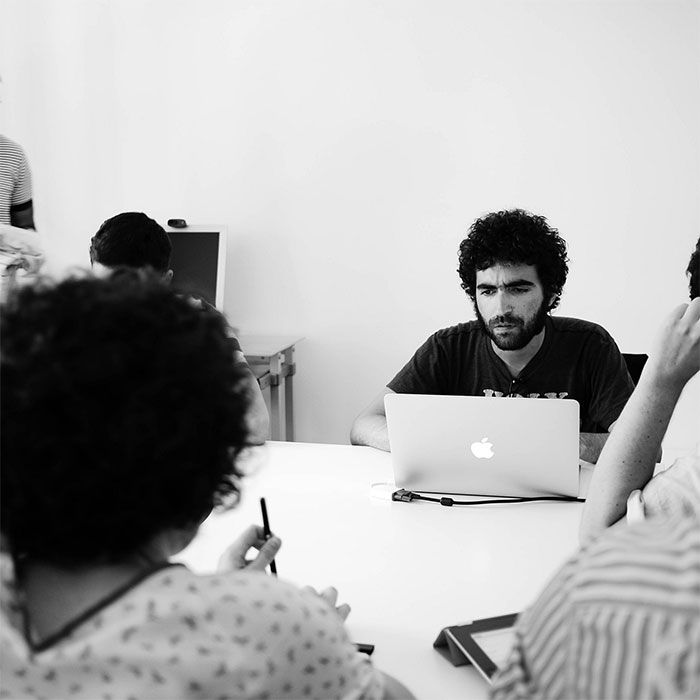 During those six years we became a really attractive destination for designers all around the world, we stopped losing projects for a lack of good design portfolio, and the internal pride on our own work skyrocketed.
There are three areas that I believe led to our success where I played an important role:
Hiring the best designers. Truth be told, you cannot do great work without the best team, and it turns out that designers only get better when they have the chance to learn from the best.

Creating the best conditions for them to work. Beyond tools or methods, I believe a design starts with the first conversation between the the client and us. Making designers part of these conversations changes the way projects are sold, and that necessarily reshapes the way we work once a project gets a green light.

Building a culture of feedback. In strategic design, where briefs are blurry and projects don't have a clear road map, designers often find themselves doing parts of their work for the first time. Being open to share our design and getting it critiqued is key for maintaining high quality.
During the last two years of this adventure, I brought these takeaways to our rapidly growing studio in Brooklyn, NY.